What to Expect From Our Vehicle Comparisons
Our Chevrolet and GMC comparisons are designed to show you everything your favorite model has to offer. Plus, we'll show you exactly how it stacks up against its closest competition from other popular brands, and which vehicle stands out.
We cover it all in our vehicle comparisons, including features and amenities such as:
• Performance, Capability, & Fuel Efficiency
• Exterior Features & Dimensions
• Interior Comfort Features
• Passenger & Cargo Dimensions
• Infotainment & Safety Technologies
Alongside our Chevrolet and GMC vehicle comparisons, we also have plenty of vehicle reviews that can help you stick strictly to the one vehicle you want. However, if you want to research multiple vehicles at once, our comparisons are certainly the way to go.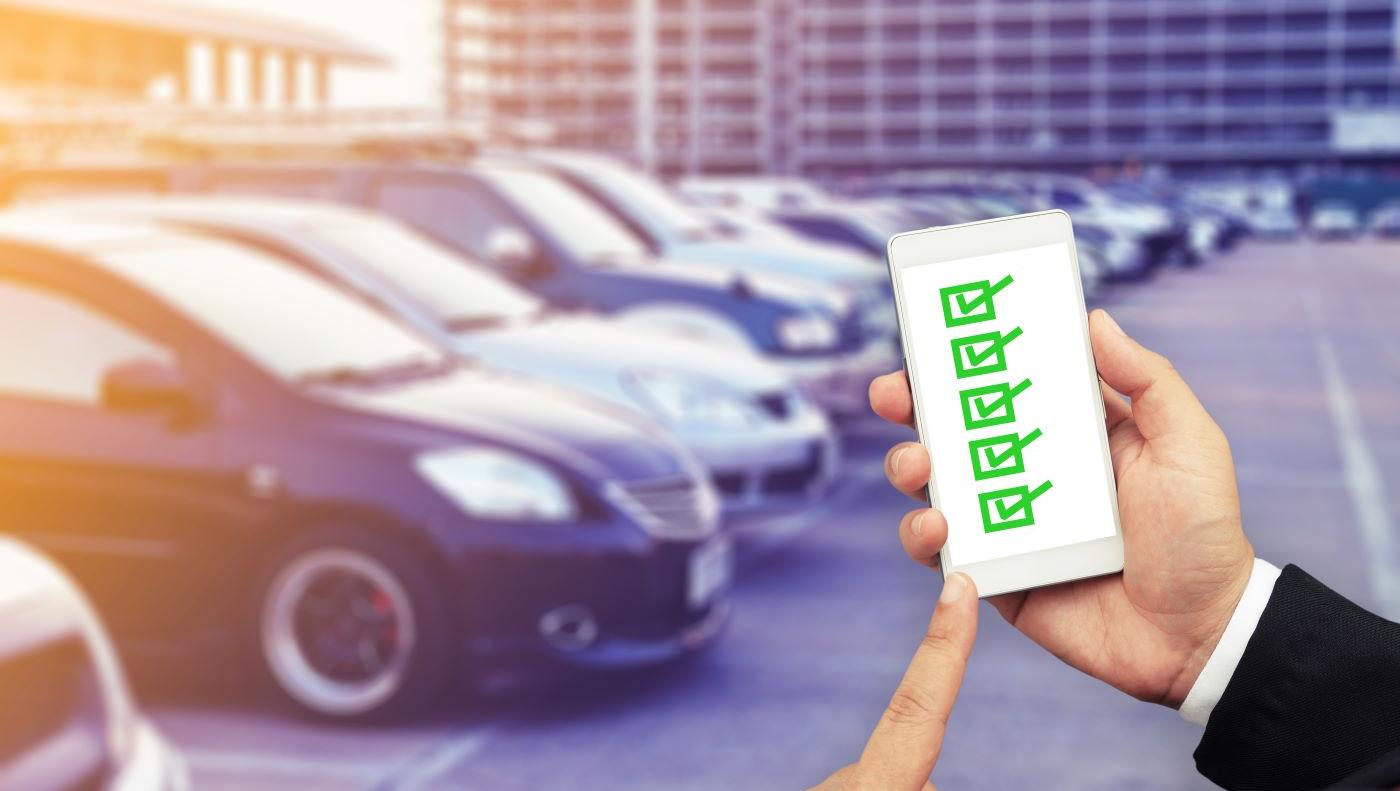 Why Read Our Vehicle Comparisons?
If you want to shed some time from your car-buying and research processes, our vehicle comparisons are sure to lend a hand. You'll still walk away with the same knowledge of features and capabilities in about half the time you'd spend digging through just one vehicle's information.

Our Chevrolet and GMC vehicle reviews will even show you how cars from the same brand stack up against one another. So, if you're interested in finding out which car is right for you, we've got you covered.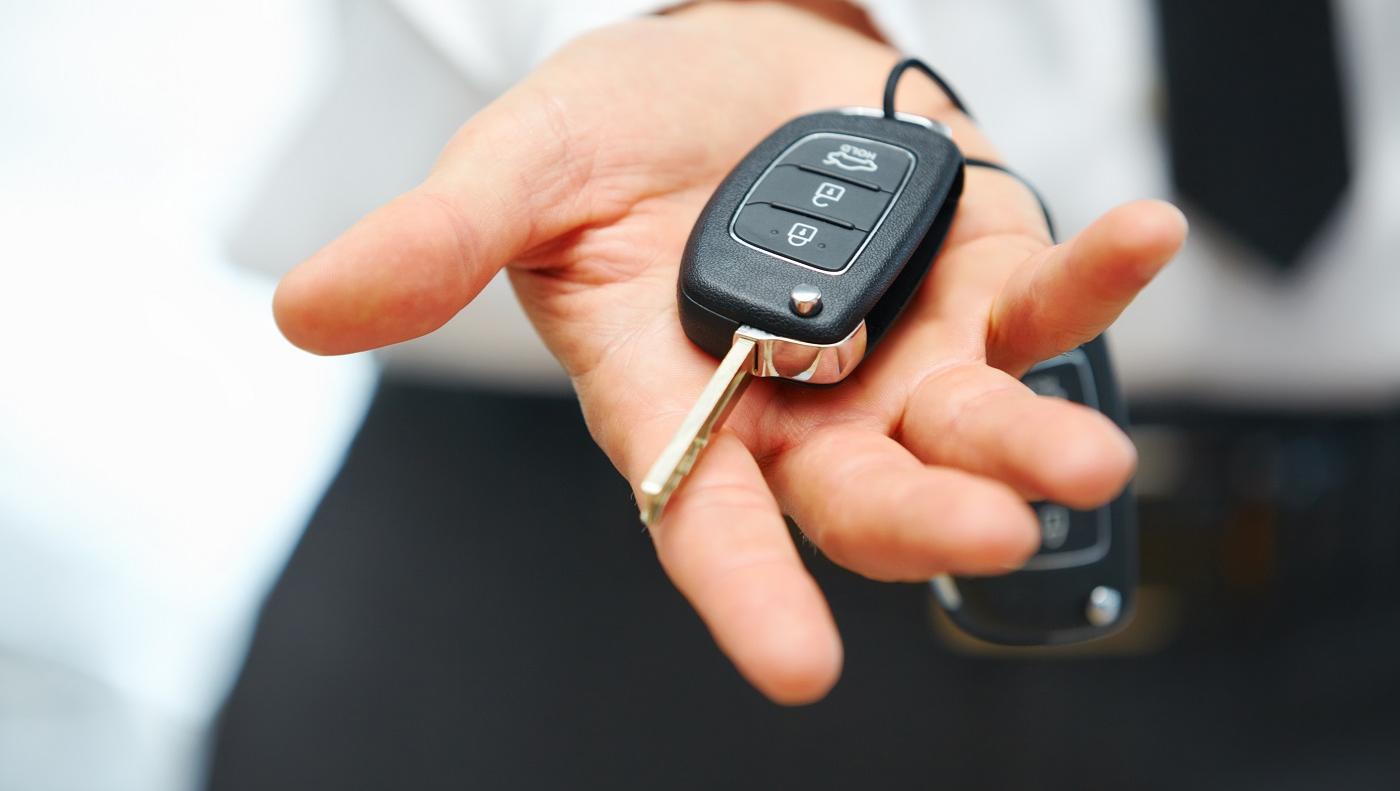 Shopping our Chevy & GMC Inventory
As you read through our vehicle comparisons and reviews, you may want to check that your favored model is available. Luckily, you'll be just a few clicks away from our digital showroom, where you can find all the new, used, and certified pre-owned models we have to offer.
Our inventory has plenty of variety among dozens of options. No matter what you're looking for in your next ride, we're confident you can find it with us. Just a few of the models we stock for sale include:
• GMC Terrain
•
GMC Sierra
• Chevy Camaro
•
Chevy Silverado
If you noticed something specific in your reading, maybe a certain feature or drivetrain that you're particularly interested in, finding it in our inventory is a breeze. Just fill out our online inventory filters with any features you're looking for, and you'll be shown all the models that match in a matter of seconds.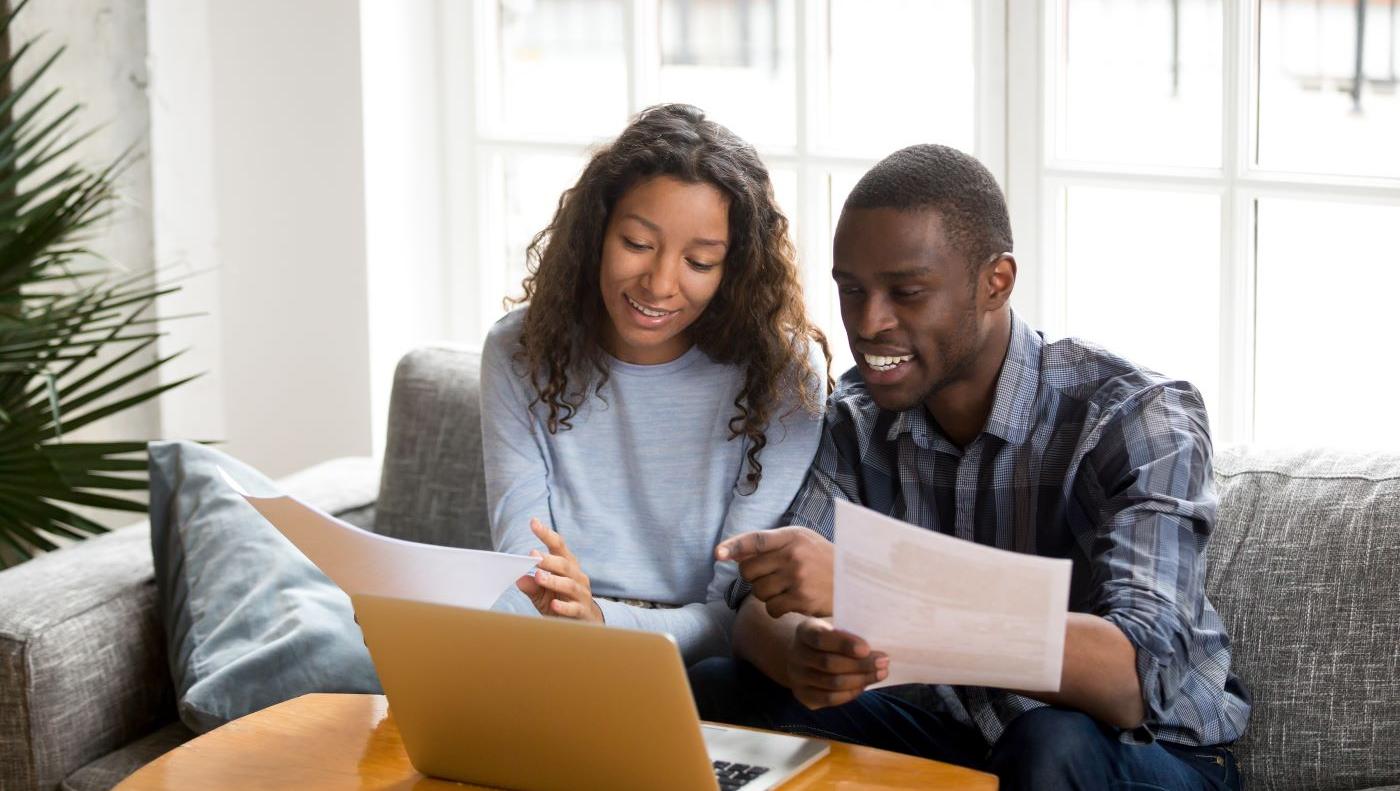 Learn More About Our Vehicle Comparisons
Ready to find out which vehicle is best for your adventures around Eastland, Stephenville, Mineral Wells, Brownwood, and Breckenridge, Texas? Then take a trip through our Chevrolet and GMC vehicle comparisons to see which of your favorite models ranks above the rest.
Then, just
contact us at Blake Fulenwider Chevrolet GMC Eastland
to schedule a test drive!